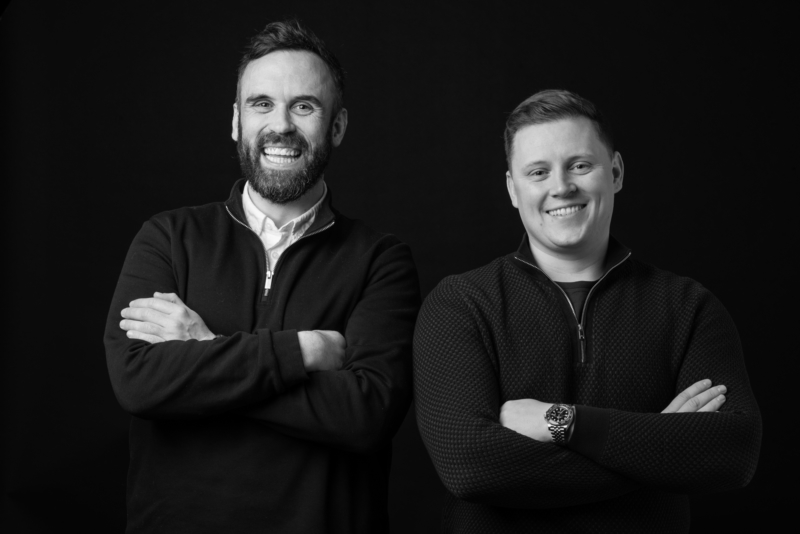 About Us
Dunbar Brown Group partner with businesses in the Technology, Sales, and Marketing sectors across the UK. Andrew Dunbar and Mark Brown founded our company, and the name reflects their deep commitment to best-in-class consulting for both candidates and clients.
Our actions speak louder than words. We strive to consistently deliver outstanding results for our clients and candidates through our dedication to understanding their unique needs and providing personalised solutions. Our team of experts is dedicated to building long-term relationships and exceeding expectations. Trust us to be your partner in finding the right solution, people and opportunities for your business.
Excellence for us means Trust, Transparency and Tenacity.
Our Services
At Dunbar Brown Group, we are committed to providing our clients with the best person or solution for their needs in the most time-efficient way. We apply sector expertise, attentiveness and pace to deliver results that align with our client's goals. Our key services are centred on this approach.
For our candidates and contractors, we strive to provide an exceptional experience while connecting them with opportunities that fit with their personal and professional aspirations. We understand that the right opportunity can be a career-changing event, and we are dedicated to helping individuals seize these moments.
Every client and candidate has different needs, so we tailor our services to them. Our goal is always to be a reliable partner that you can count on to deliver results. This focus on providing the best solutions in the most time-efficient way sets us apart from all our competitors.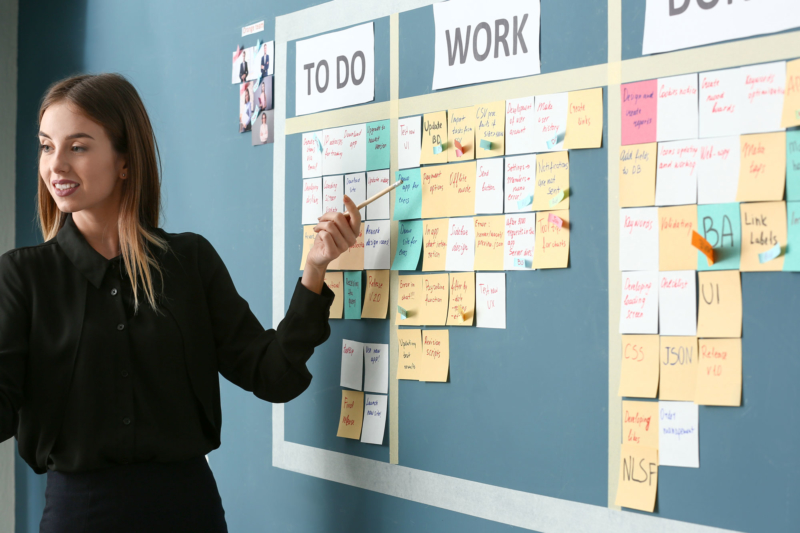 Contract
Project Driven Teams
Delivering varying-sized project-driven teams for specific pieces of work that have defined parameters and outcomes. 
Individual Contract Placements
Providing singular contractors to supplement customers' existing teams; this could be a niche skill or short-term gap.
Permanent
Retained
At Dunbar Brown Group, our premier permanent service and most popular service. The retained agreement allows us to fully immerse ourselves in your business requirements, enabling us to understand your needs on a deeper level. This level of dedication and focus allows us to provide a more efficient and effective service, reducing the time it takes to fill open positions.
Exclusive
Our exclusive model, we understand the importance of finding the right candidate for your business quickly and efficiently. That's why we offer exclusive agreements, which enable us to focus all our resources on your specific needs. By being the sole supplier for a specific role or for all roles, we can provide a more detailed search and ensure that the best candidate is found as soon as possible.
Advisory & Partnerships
Dunbar Brown Group prides itself on helping companies navigate growth and change. From start-ups, scale-ups or established businesses looking to create or grow a new team or function. We have a track record of doing this, not just with UK-based businesses but also with international companies looking for a presence in the UK.
Insights
Methods of Supply
Employee value proposition
Partnerships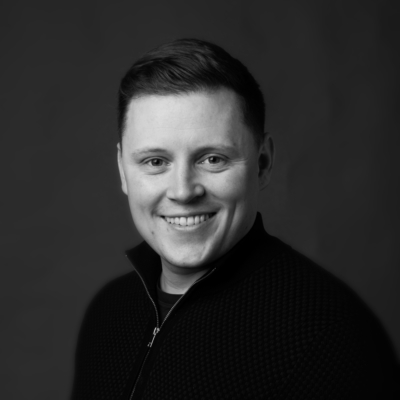 Andrew Dunbar
Co-Founder
With over eight years of experience in recruitment and consulting, Andrew has a wealth of knowledge and expertise to offer his clients. He began his career in recruitment straight out of university and has since worked for leading global firms such as TEKsystems and Hudson (now Morgan Philips). Throughout his tenure, he has provided contract and permanent recruitment solutions, as well as managed service project teams.
Andrew has extensive experience supplying a wide range of technology skillsets, including infrastructure, cloud, software development, testing, IT project management, analysis, architecture, and data. He enjoys working with companies of all sizes and sectors and is known for his collaborative approach to partnerships. His clients appreciate his high-quality recruitment process and the valuable guidance and advice he provides on overall recruitment strategy.
In his spare time, Andrew is an avid golfer and enjoys travelling the world with his fiancé and friends. He also loves spending time with his two dogs.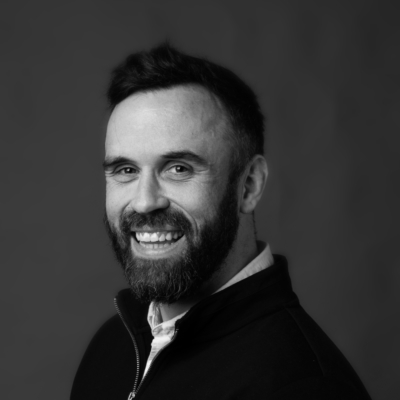 Mark Brown
Co-Founder
Mark started his career in Financial Services, spending ten years working for two of the largest wrap providers in the UK, Transact and Nucleus, predominately in the investment operations teams as an Analyst.
Mark has established himself as a respected Sales and Marketing recruiter, where he has gained the reputation of being a trusted and diligent advisor to all his clients. Mark leads with a consultancy approach to all his work, where he looks to understand his client and candidate requirements in detail to offer a bespoke solution that exceeds expectations. His expertise covers market verticals such as Sales Director, Head of Business Development, Business Development Manager, Account Manager, Digital Marketing Manager, Communications, PPC and SEO specialists across the FinTech, SaaS, R&D and non-profit sectors.
Mark likes to keep fit, boxing, cycling, and swimming in his spare time with his twins, Bella and Hudson. He is a keen fantasy sports player, although, as his friends like to remind him, he is not as good as he once was.
"It's your professionalism that was so striking – both the really attentive service plus an immediate sense of purpose to explore opportunities in a discreet, considered way"
Contact Us
Any candidates that are interested in learning more about permanent and contract opportunities, please complete the form and upload your CV. 
If your organisation is interested in learning more about any of our services, then please email contact@dunbarbrowngroup.com and we will arrange a conversation.
Our team at Dunbar Brown Group look forward to helping.